Dylan Rieder made his mark in skateboarding at the ripe age of only 18 years.
He helped put brands like Alien Workshop, Birdhouse, Huf, Osiris, Quicksilver and F**king Awesome on the map.
He started skating at the ripe old age of 9 and turned pro at 18. He rode for Alien Workshop with a breakout part in Transworld Skateboarding's 2006 video A Time To Shine. Later in 2014 he was featured in Supreme's 2014 video "Cherry", where he won Transworld Skateboarding's award for Best Part in 2015.
Dylans family wrote "His passion for life, art, music, fashion and skateboarding has always been contagious," the statement said. "Dylan will be remembered by all as a loving son, brother and friend."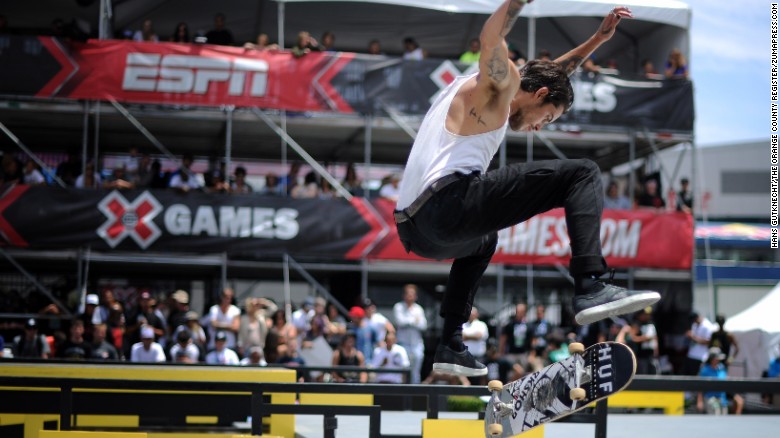 Unfortunately he passed due to complications from leukemia.
We are saddened by the loss and forever place Dyan on our Comrades page of skateboarders who sacrificed so much to become "skateboarder enthusiasts".
Rieder was featured in the 2014 Spring Ad Campaign of DKNY along with supermodel Cara Delevingne and Jourdan Dunn. In 2014, Rieder appeared in a photo spread on the fashions of designer Alexander Wang in Vogue. in the piece in memoriam to Rieder in GQ the magazine called him "The Skateboarder who changed fashion forever".
Along with fellow skateboarders, Jake Lamagno and Steven Ditchkus, Rieder owned a store in New York City's East Village neighborhood named "the Hunt" which specializes in "furniture and assorted oddities from the dark side of Americana". The emporium has since moved to a space on Canal Street, further south in downtown Manhattan.
Dylan competed in the world's top skatebaording competitions such as Street League and X-Games. His highest ranking came in 2013 when he placed 4th in Kansas City. Chris Cole went on to win the Super Crown that year and the skating community was stunned at the enormous event put together by Rob Dyrdek and his team.